Why Is Pfizer Reorganizing Into Three Businesses?
Pfizer (PFE)  is a leading global provider of anti-infective medicines, offering patients access to a diverse portfolio of more than 80 products.
Pfizer Inc. is set to organize the company into three businesses. The first, a science-based Innovative Medicines business that will also include biosimilars; the second, a new hospital business unit that will be used for anti-infectives and sterile injectables; and the third, an Established Medicines business for off-patent branded and generic medicines that will operate with substantial autonomy within the Pfizer and Consumer Healthcare business. Pfizer's new changes will go into effect at the beginning of the 2019 fiscal year.
All of the current Pfizer Innovative Health business units and the new Hospital Medicines business unit will be included in the new Innovative Medicines business. With an aging population that is causing an increasing demand for new and innovative medicines as well as quickly advancing biological science that is quickly delivering progressive solutions, the growth fundamentals for the Innovative Medicines business are far from weak.
The majority of Pfizer's off-patent solid oral dose legacy brands that include Lyrica, Lipitor, Norvasc, Viagra, and certain generic medicines will be included in the Established Medicines business which will conduct business in all regions of the world. The new business will feature distinct and fully-dedicated manufacturing and marketing that will allow it to act with both speed and flexibility and operate as a truly independent business within Pfizer.
After the impact of the loss of exclusivity of legacy brand Lyrica in the United States after December 2018, the company foresees the Established Medicines business has the promise to create sustainable modest revenue growth. The urbanization and rise of the middle class in emerging markets such as Asia will provide additional entry opportunities and significant demand for branded and generic established medicines. Pfizer trusts that as a leading pharmaceutical company in Asia, that it is in prime position to become a leader in this rapidly growing market.
The Consumer Healthcare or PCH business will consist of all of Pfizer's over-the-counter medicines and will carry on operations fairly autonomously with its dedicated manufacturing and regulatory capabilities.
The new changes to Pfizer's organizational structure should not impact its capital allocation priorities or Full-Year 2018 financial guidance. Financial reports reflecting the reorganization for Pfizer will begin with the first quarter 2019 earnings.
Pfizer's Innovative Medicines business will be led by John Young and Angela Hwang who will continue reporting to Albert Bourla.
Micheal Goettler will lead the Established Medicines business and report to Albert Bourla.
To learn more about Pfizer (PFE) and to track its progress please visit the Vista Partners Pfizer Coverage Page.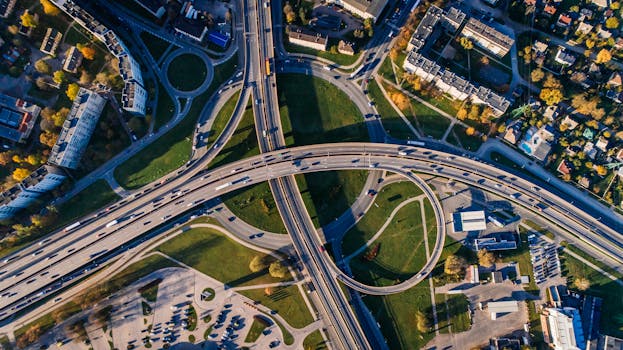 Pfizer to Organize for Future Growth
New Hospital Business unit created within Innovative Medicines to focus on significant role of hospitals in healthcare systems..