Tech Giant Apple Exceeds Q2 Estimates
Dow 30 component Apple (AAPL) revolutionized personal technology with the introduction of the Macintosh in 1984. Today, Apple leads the world in innovation with iPhone, iPad, Mac, Apple Watch and Apple TV. Apple's four software platforms — iOS, macOS, watchOS and tvOS — provide seamless experiences across all Apple devices and empower people with breakthrough services including the App Store, Apple Music, Apple Pay and iCloud. Apple's more than 100,000 employees are dedicated to making the best products on earth, and to "leaving the world better than they found it."
Market analysts predicted Apple to sell 52.3M iPhones, in the company's Q2. The company kept in line with the estimate, selling 52.2M iPhones. Estimates also called for $2.64 earnings/share, and the technology company exceeded expectations with reported earnings of $2.73/share. Revenue was reported at $61.1B, beating analyst estimates of $60.9B.
Many investors who were concerned about the soft sales of iPhone X because of its high price can find relief in Apple's quarter 2 earnings. While iPad sales were down this quarter, the YOY sales of the product were up. However, the Mac division of Apple saw sales decrease not only this quarter but in YOY comparison with only 4M sold in quarter two, less than the 5.1M from  Q1 and the 4.2M from Q2 2017.
Apple's Board of Directors also approved a $100B share buyback as well as a 16% increase in its quarterly dividend.
Learn more about Apple and track its ongoing progress at Vista Partners Apple (AAPL) Coverage Page.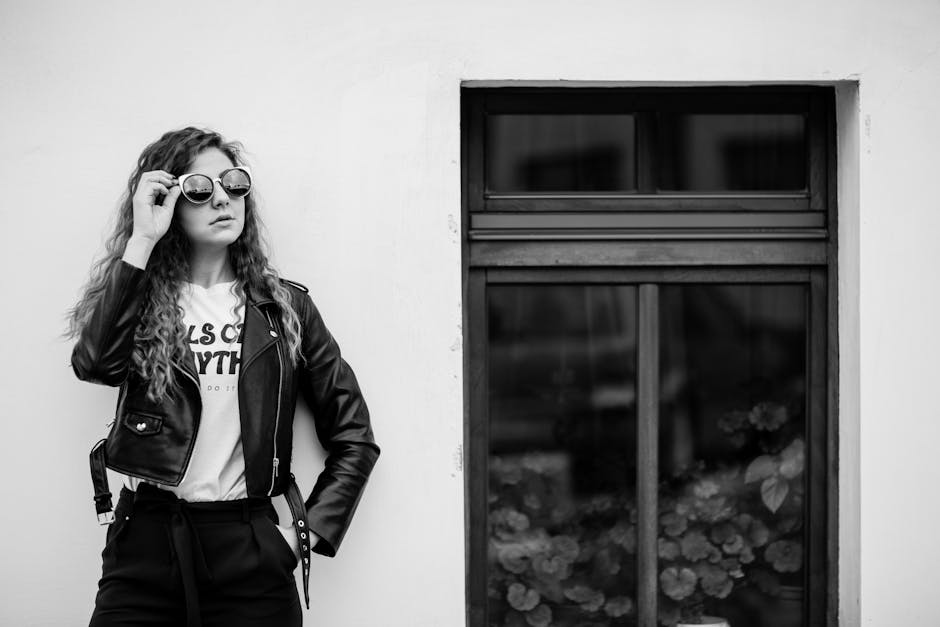 Apple earnings beat, iPhone sales in-line, stock jumps
Apple has announced its Q2 2018 earnings…