Study Links Breast Cancer Risk in Post-Menopausal Women with Body Fat Levels
A new study released by the JAMA Oncology medical journal found that post-menopausal women with excess body fat, even those with a healthy body-mass index, might have an elevated breast cancer risk.
According to Dr. Andrew Dannenberg, who authored the study, "We do find that excess body fat in those who are post-menopausal with a normal body mass index is associated with about a doubling in the risk of estrogen-dependent breast cancer."
Dr. Dannenberg and his colleagues involved 3,460  post-menopausal American women aged 50-79 in the study. Of the women, estrogen-dependent breast cancer (also known as ER-positive breast cancer) developed in 146.
The study found a convincing relationship in these women between several factors. An 11-pound increase in whole-body fat mass correlated with a 35% higher risk of ER-positive breast cancer while the same weight increase in fat mass of the trunk (the torso apart from the head and arms) was associated with a 56% greater risk.
For invasive breast cancer, the 11-pound increase saw a related 28% elevation in risk while the same 11-pound increase in trunk fat was associated with a 46% higher risk of breast cancer.
Dannenberg noted "The main takeaway is that having excess body fat, even when you have a normal body mass index, is associated with an increased risk for breast cancer."
Whether this correlation between trunk fat specifically an increased risk holds true for other cancers remains to be seen. Hoda Anton-Culver, a professor at the University of California, Irvine, said "I don't know if we look at the same issues with other cancers as the outcome, what it's going to be, is it specific to breast cancer? We need to ask that question next because obesity is a risk factor for other cancers."
*************************************************************************************************************************
If you found this story interesting you should consider reading about Seattle-based Atossa Genetics (Nasdaq: 

ATOS

) which is is a clinical-stage drug company developing novel, proprietary therapeutics and delivery methods for

breast cancer

and other breast conditions. To learn more please see 

Atossa the dedicated coverage page

 at Vista Partners.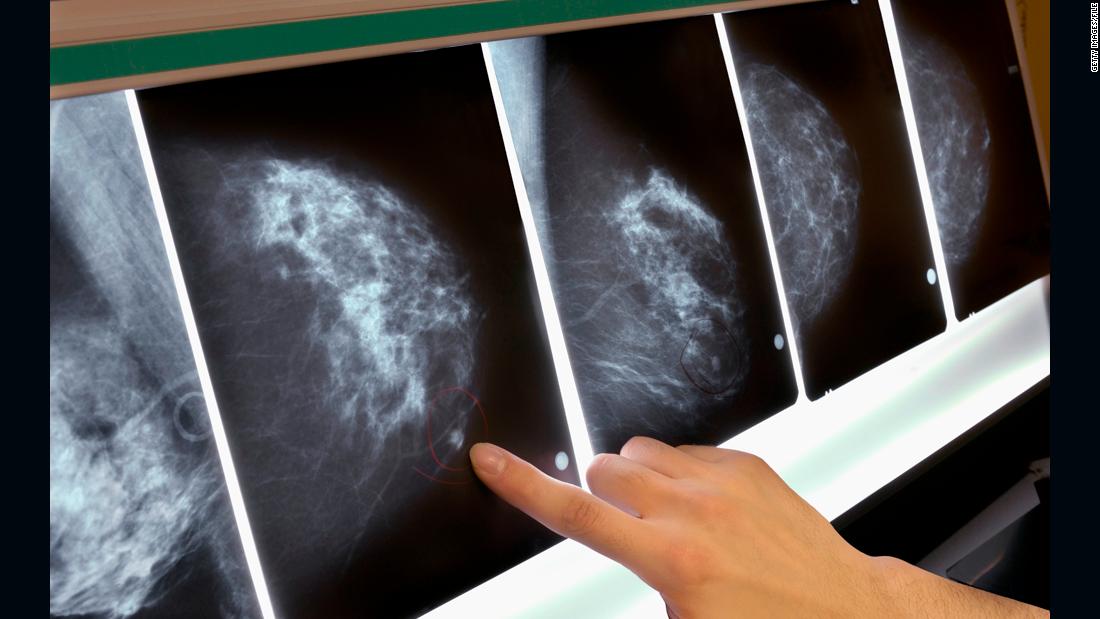 Body fat levels linked to breast cancer risk in post-menopausal women
Older women with excess body fat, even if they have what's considered a normal body-mass index, could be at greater risk for breast cancer, according to a study published Thursday in the medical journal JAMA Oncology. ..