Vista Partners' Number of the Day Via Star Wars "$220M"
Bloomberg reported that The Walt Disney (DIS)'s "Star Wars: The Last Jedi,'' has successfully managed to gross $220M in the U.S. and Canada in its opening weekend. The movie also pulled in $230M in other countries around the world outside of China and is widely expected to be the number one grossing movie in 2017.
I am certainly looking forward to seeing this over the holidays along with many others across the world. May the force be with you too!
To learn more about The Walt Disney Company (DIS) and to track its ongoing progress please visit the Vista Partners The Walt Disney Company Coverage Page.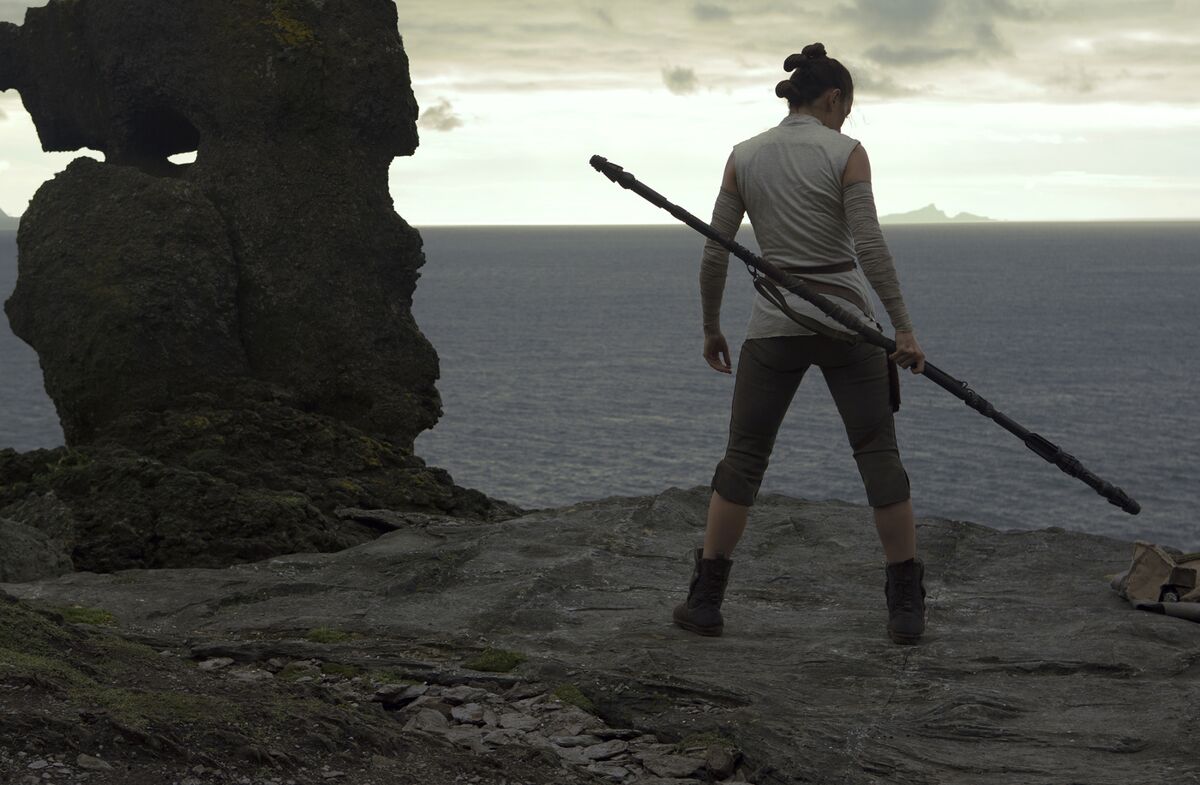 'The Last Jedi' Blasts Its Way to $220 Million Opening Weekend
The Force is strong with this one, too…