High School Makes a Cool $24M on SNAP
Wow! Bloomberg reported that a Silicon Valley Catholic High School made a $15k investment in Snap, Inc., which completed an amazing $3.4B IPO yesterday and is now trading under the symbol SNAP. This investment has apparently made the high school $24M.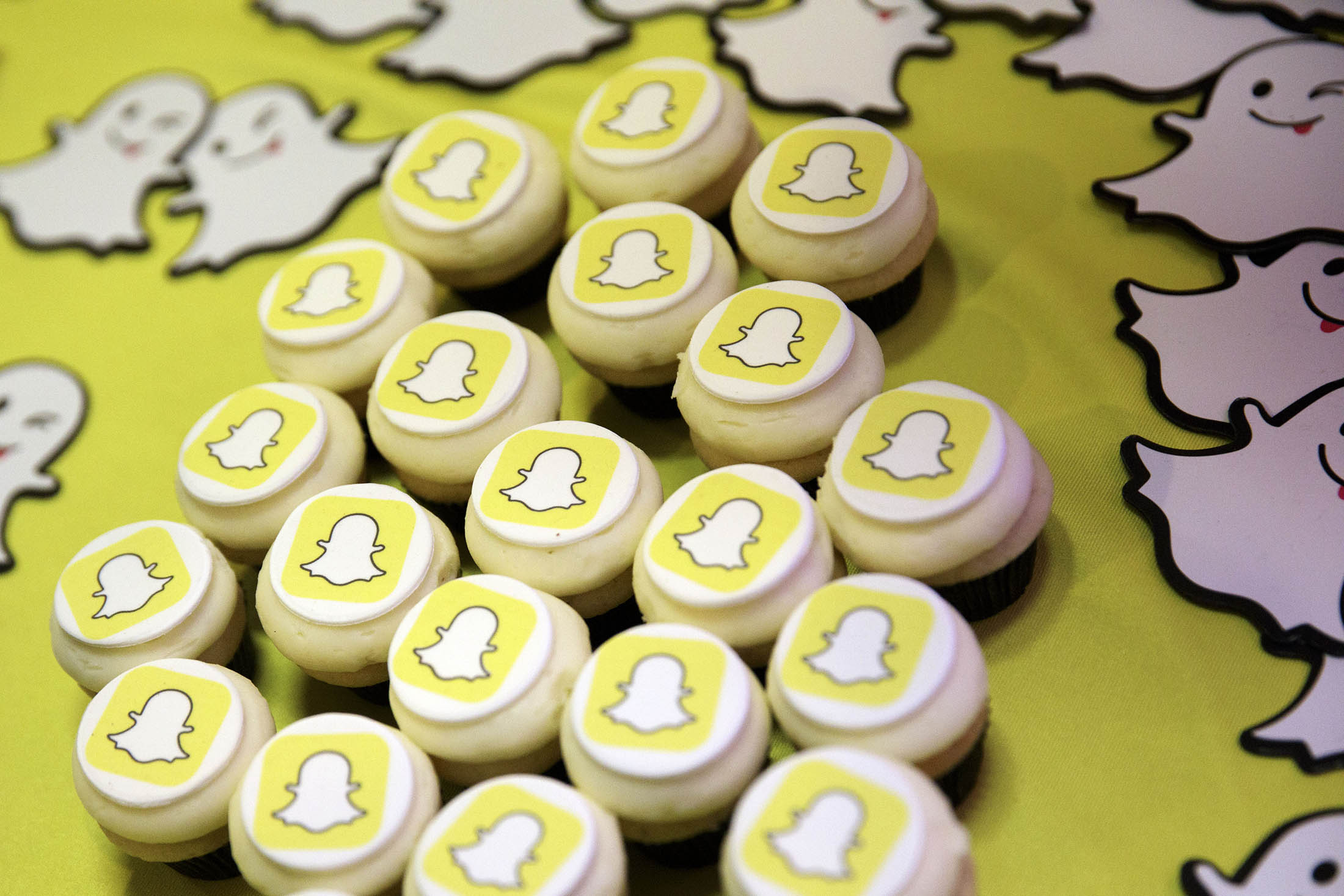 Silicon Valley High School Makes $24 Million From Snap IPO
Mountain View, Calif. (AP) — Bake sales and car washes?..